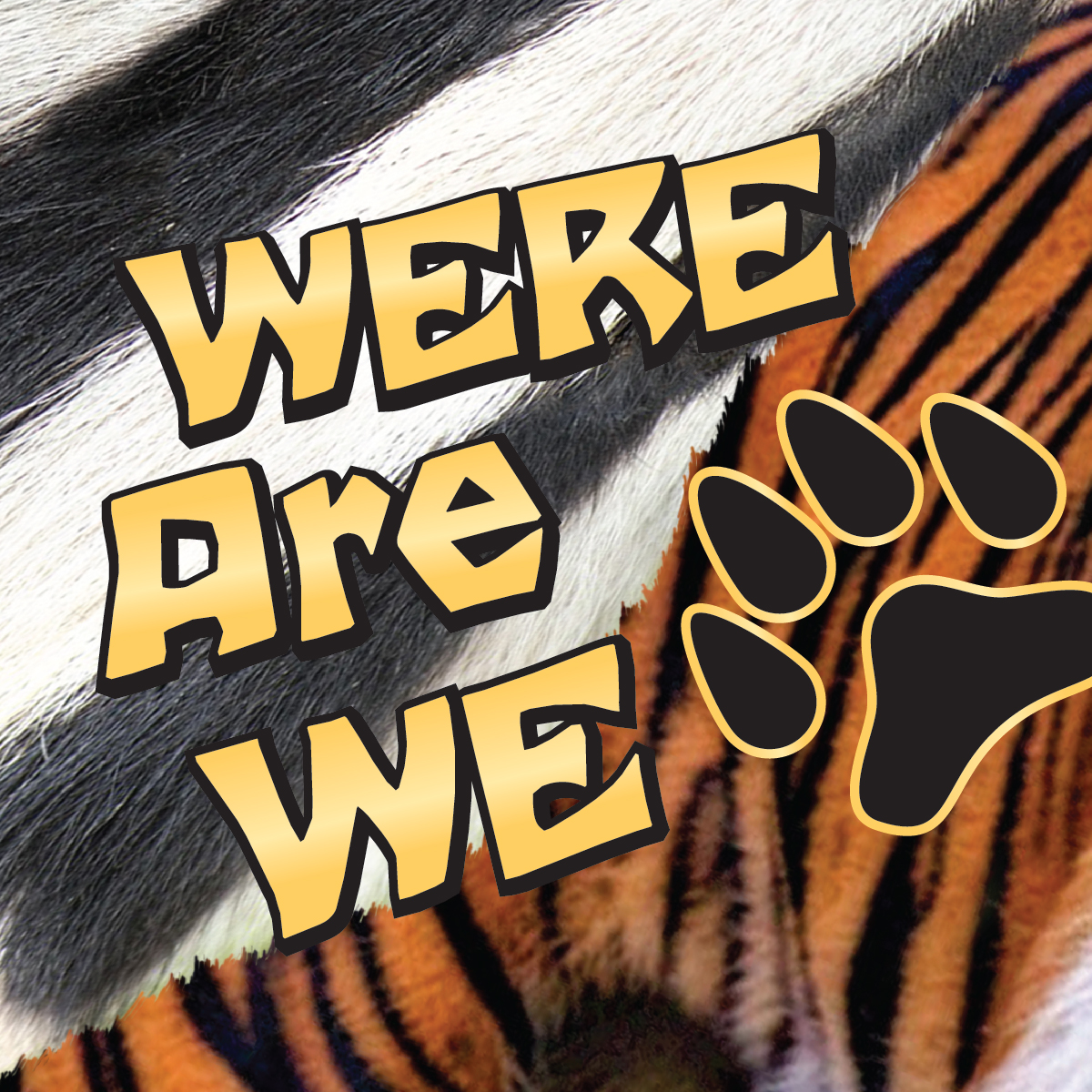 Join Orange Wolf, BlueWolf, WolfX, WolfPaws and WolfDancer as they dig deeper into some topics related to spirituality, therianthropy, and gear. What are things you should consider with pelts, fursuits, or other kinds of critter-related gear or items?
Orange Wolf forgets to let people know who WolfX (BearX) and WolfPaws (BlackPaws) really are. Whoops!
The crew makes it clear that they've banned Zef, so no worries! DearBadgie also answers purrobably the most important question ever asked about therianthropy.
Have fun!
- OW