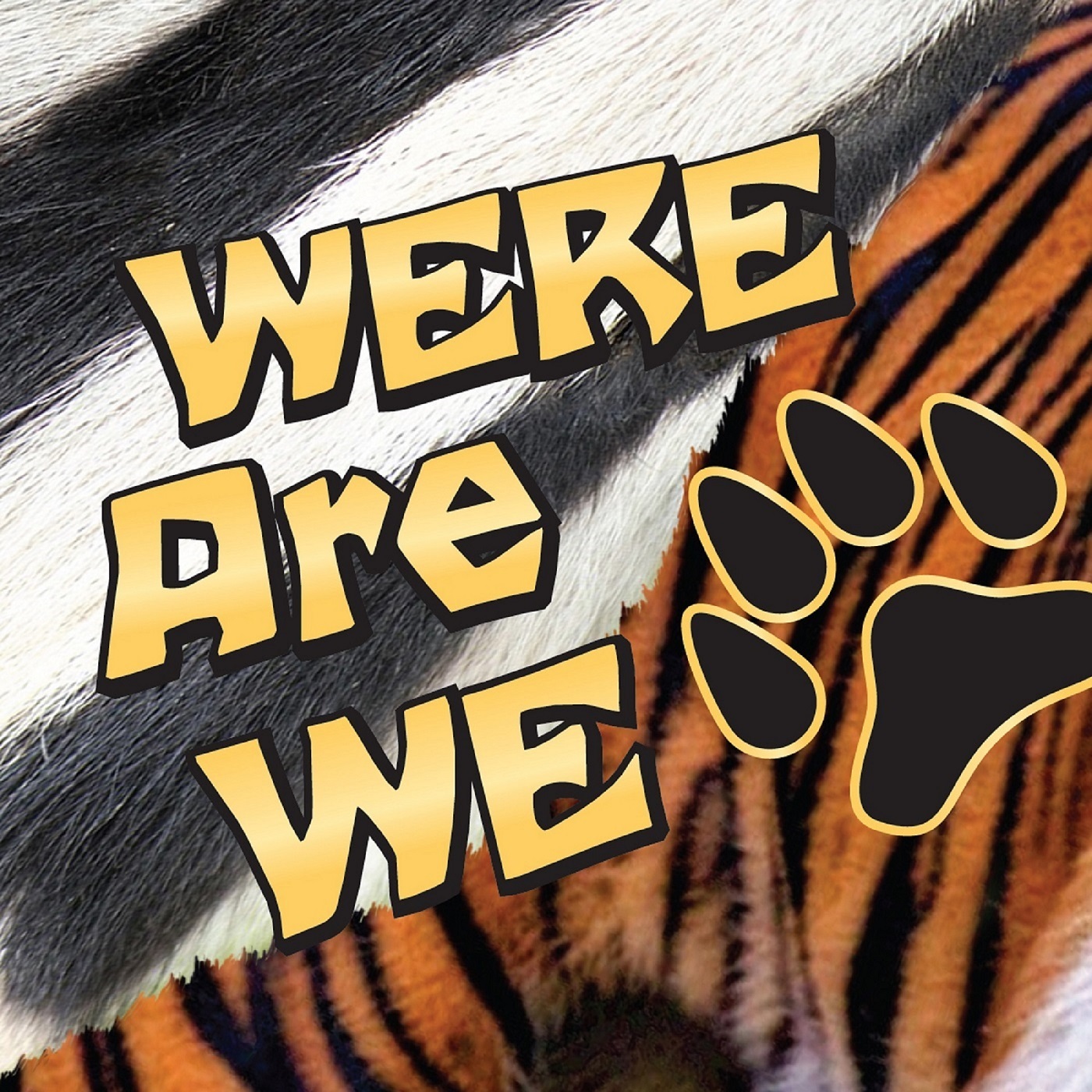 The WereAreWe crew tackles the subject of parenting from a therian purrspective.
What are some parenting difficulties a therian may face? Is it ever a good idea to tell your kids you're a therian? What are ways of balancing therian and parent experiences? These topics, and more, from a variety of adult purrspectives!
Blayz steps in as OrangeWolf, Zef is playing hookey (or maybe he was kitten-napped?), and Dear Badgie provides solid advice for working adults whose brains confuse "Zoom Meetings" with "ZOOMIES!"
Recurring cast: BlayzicOrange Wolf, PunkinSpiceOrange Wolf, Tiger Acolyte, BlackPaws, Bluewolf, Stormdancer, BearX.
New awoos: Sen/ "Rainseeker" returns, IronPaws and WolfVanZandt
Questions for Dear Badgie? Suggestions for topics? Want to share your own story? Contact the WereAreWe crew at werearewepodcast@gmail.com or were-ever you spot (stripe?) any of us!
-ZN