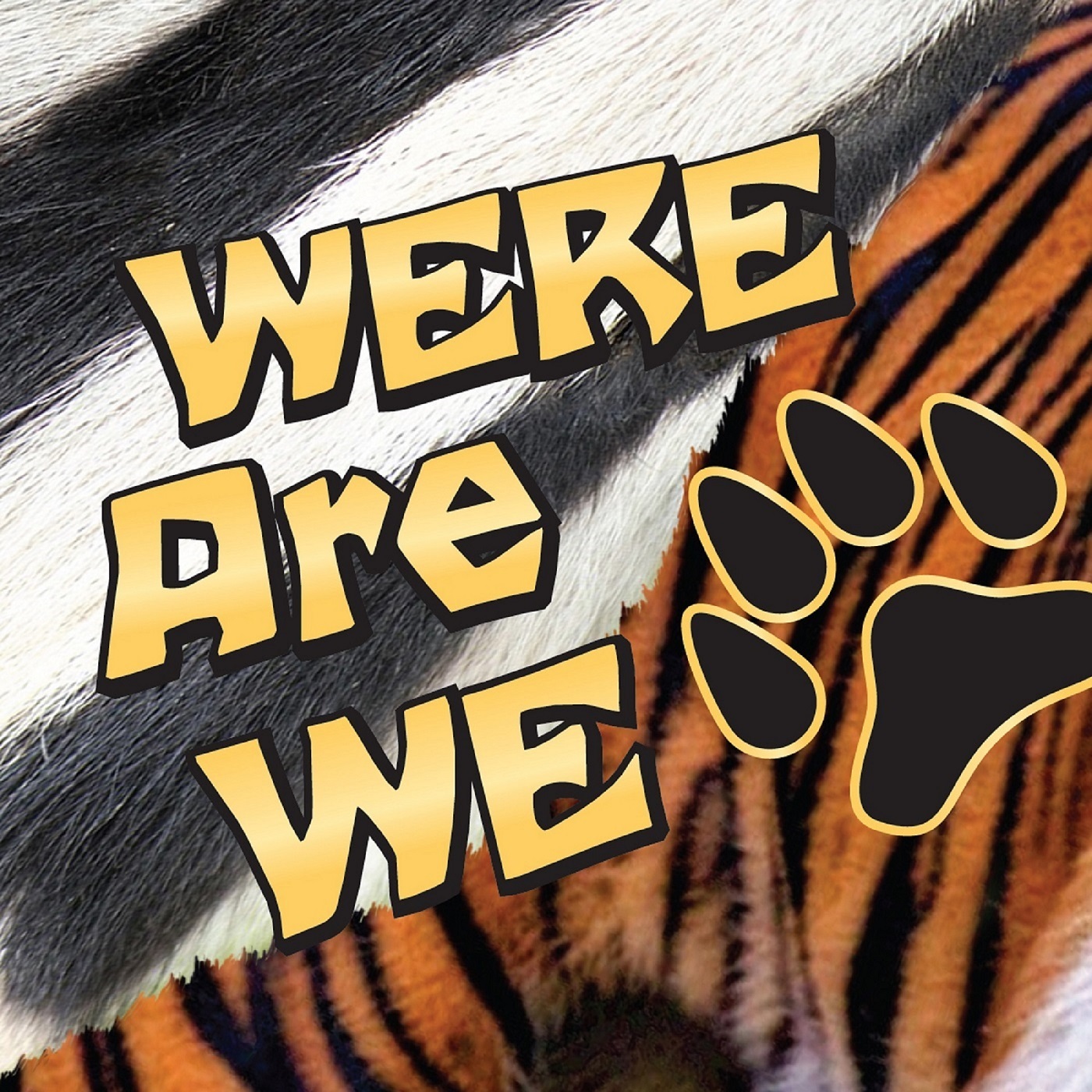 Zef, BlueWolf and TigerAcolyte interview several VA Howl 2021 attendees live, in purrson!
Hear what various members of the community - online AND offline - have to share about their thoughts going into the Howl, experiences during the Howl, and reflections as the Howl started to wrap up!
The crew offers their own personal reflections of the experience, then Blayz gives a nudge to Canadian therians to start working on coordinating a Howl up thar thataway!
As a special bonus, we offer a Dear Badgie segment that seems to have actually broken Stormdancer. Bwahaha!
- OW
Interviewees/ contact information (in list of appearance in episode)
TK:
Discord ID TK#7943
Strydes
Strydecorts@gmail.com                                Discord: Strydes#2989
Kit
"kitfallen" on various therian/otherkin forums
Callisto
Discord: Callisto#0667                    Twitter: @Callistowolf
Obreeon
Discord- obreeon#2279                 Telegram- @sassymanedwolf
Additional stuff
Questions for Dear Badgie? Suggestions for topics? Want to share some feedback? Contact the WereAreWe crew at werearewepodcast@gmail.com
If you'd like to reach out to Blayz directly regarding possible coordination for a Howl in Canada, feel free to reach out on Discord at:
Blayz#9181