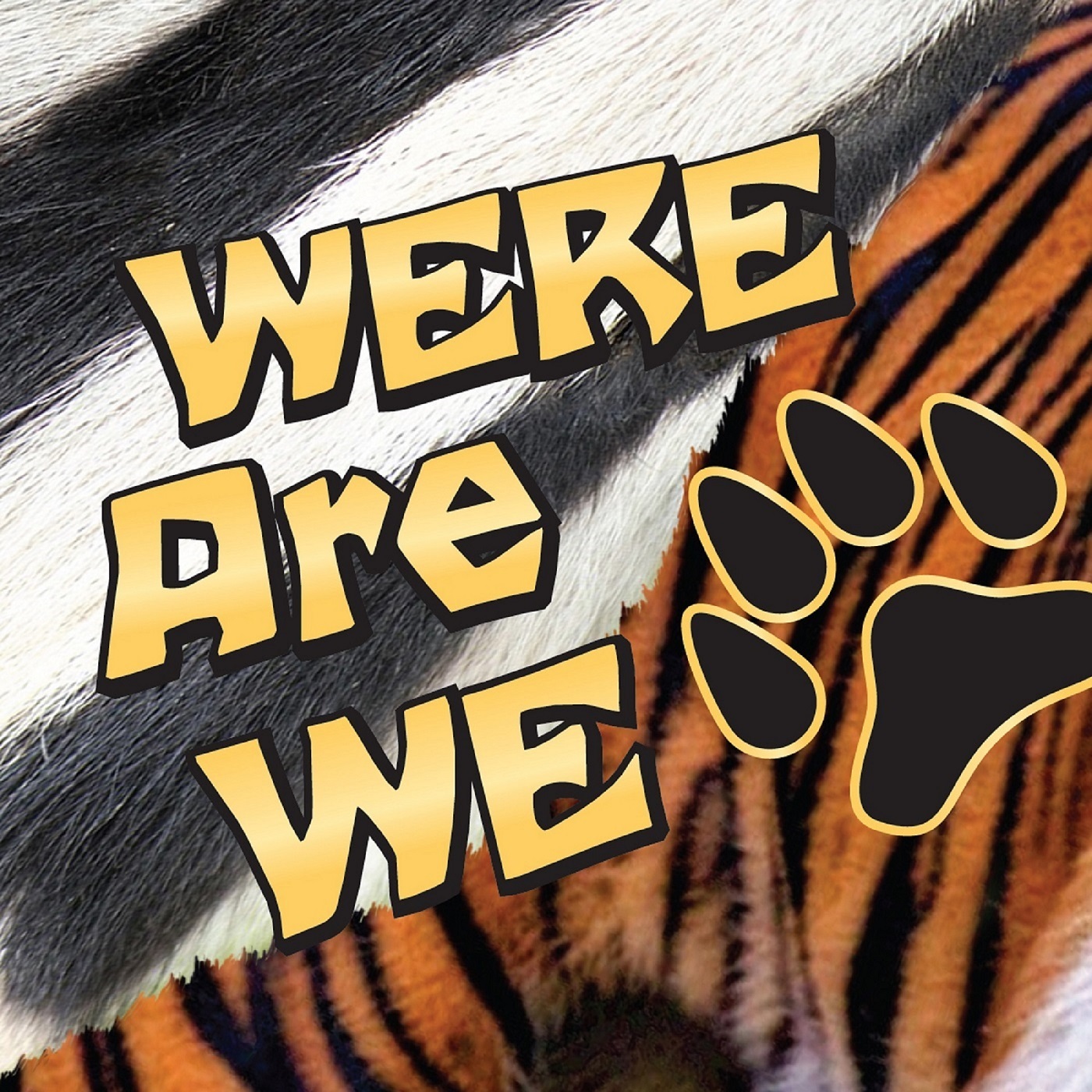 The WereAreWe crew welcomes Coyote, Darkmoon and Traveller to the show as coyote antics ensue, while Zef purrtends he can do music stuff in the background.
Various members of the early community discuss the story(ies?) of the Cosmic 2x4(s?), offer insights to some of the crazy antics of the first Howls, and more!
Blayz introduces a new podcast segment and the badger follows up with life advice that necessitates a legal disclaimer from BearX.
- ZN
Runtime: ~49 minutes