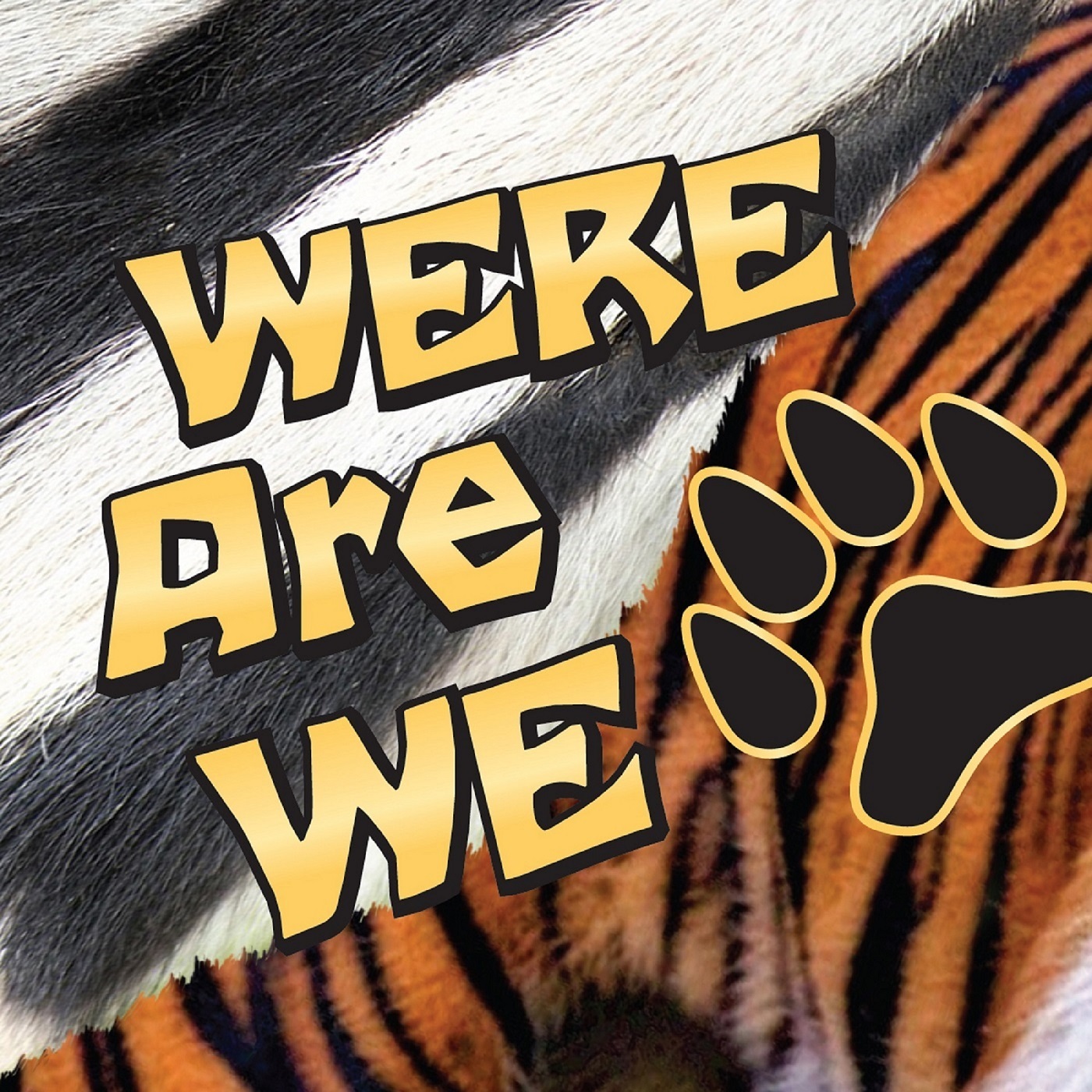 This one's a long one, folks! But chock full of a buncha good stuff, we purromise! (Blayz says you can fast forward through the book segment if you get bored, though! Haha!)
A brief statement from the WAW crew about the state of things, then we break into a new segment to discuss therian media cast members are enjoying. This leads into a serious Dear Badgie submission from ArcaneCanine (Anarcho-Mutt), which the whole crew chimes in on.
Blayz introduces a second new segment (the title of the snep wasn't a lie!) and we dig a bit deeper into therianthropy through time. We're setting the stage for future discussions and hope this will give some food for thought!
And, of course, on Dear Badgie, Stormy answers the impurrtant life questions.
~1 hour 10 minutes, so feel free to take this one in chunks.
E-mail werearewepodcast@gmail.com with recommendations for media you think other therians may enjoy, for help promoting community efforts, for feedback, and more!
Thanks for the listen, and we hope this sneppurrsode offers something helpful to our listeners. ^^
- Zef